Personal Training for Weight Loss
Weight Loss personal training?
Personal Training for Weight Loss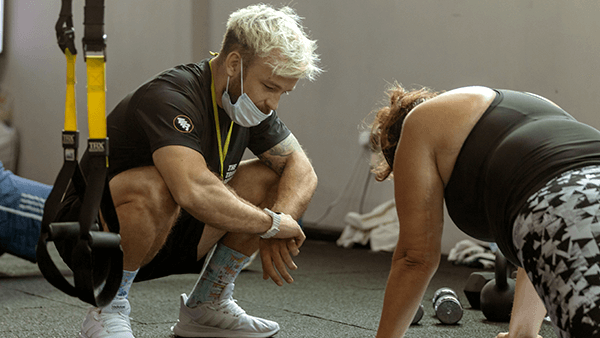 Why is Understanding Fat Loss & MUscle Mass Important?
What is weight loss?
Understanding the natural processes relating to fat cells and muscle mass in our bodies is critical to achieving a successful weight loss journey. We adopt a holistic approach to weight loss, our onboarding process for clients includes training on diet and nutrition. Healthy eating is the key to any weight loss program and after your first assessment with a certified personal trainer, your knowledge of diet and nutrition will allow you to enhance your fat loss whilst maintaining and even growing muscle mass.
Muscle mass is a critical multiplier of your success when engaging in a body transformation. A crucial factor in any weight loss journey is the resting metabolic rate (RMR), which you can think of as your whole-of-body metabolism or the energy that your body consumes when at complete rest. Think of it as the amount of fuel your body uses when your engine is at idle, the more efficient the engine, the more chance there is that energy will not be consumed and stored instead as fat. Research has shown that low RMR can be a key risk factor and indicator for future weight gain, and building muscle mass in your body can encourage increases in your RMR.
Integrating some weight training and strength training into your workouts helps stimulate the growth of muscle mass in the body. As far as your fitness goals go, weight loss results achieved without some increase in muscle mass can be shortlived or temporary. By incorporating strength & conditioning exercises into your fitness training sessions, we are able to safely enhance your overall fitness level whilst helping to increase your RMR.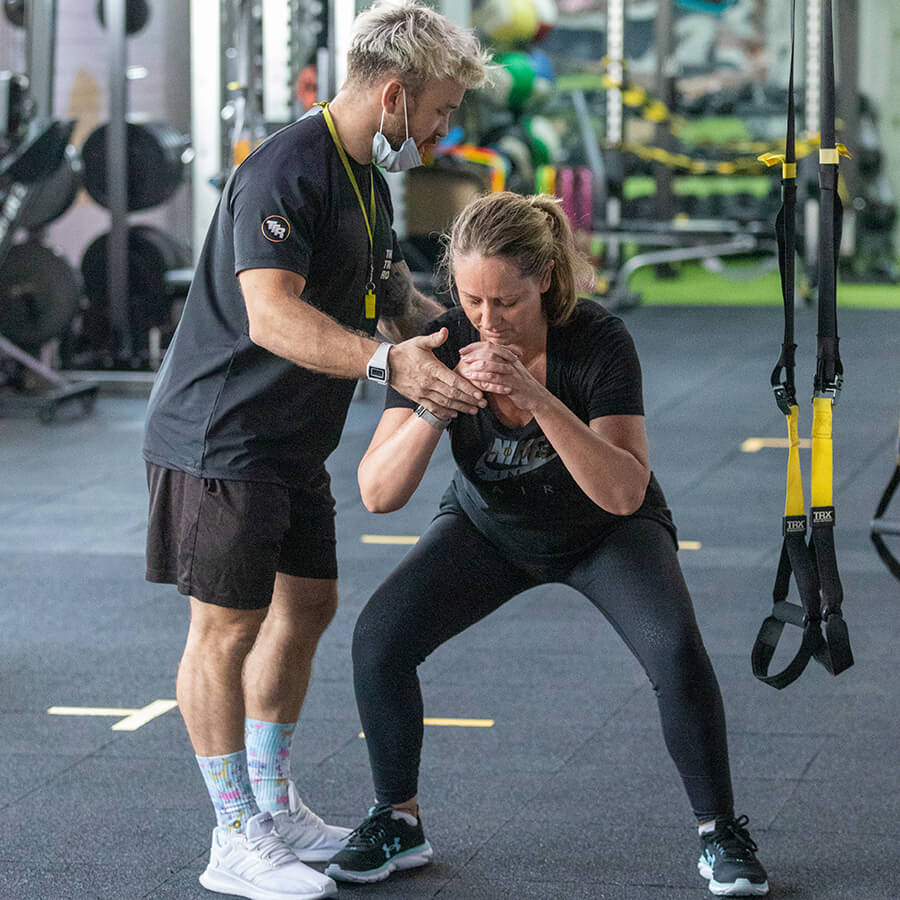 Weight Loss personal training?
Our personal trainers know that there are several key components of creating a successful weight loss program. The most important of these is the role of diet and nutrition, when starting to lose weight, it is essential to maintain a balanced diet to ensure that you meet your weight loss goals, maintaining muscle mass and encouraging fat loss.
Clients train with the Physical Training Company in two distinct formats, one-on-one personal training and our incredibly popular semi private personal training. In either format, the process is the same, the weight loss journey starts with a free consultation and assessment of your physical condition and medical history. The key difference between the two formats is that in semi private personal training clients train in groups of up to six people.
BODY TRANSFORMATION CLIENTS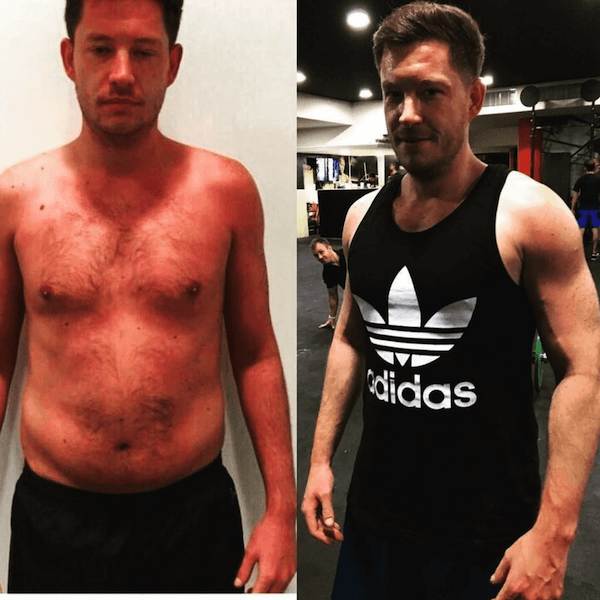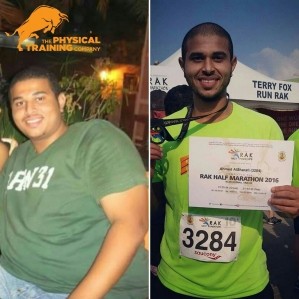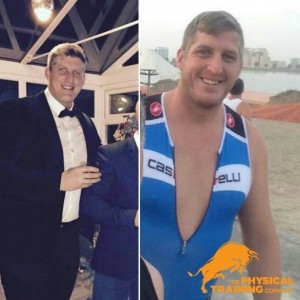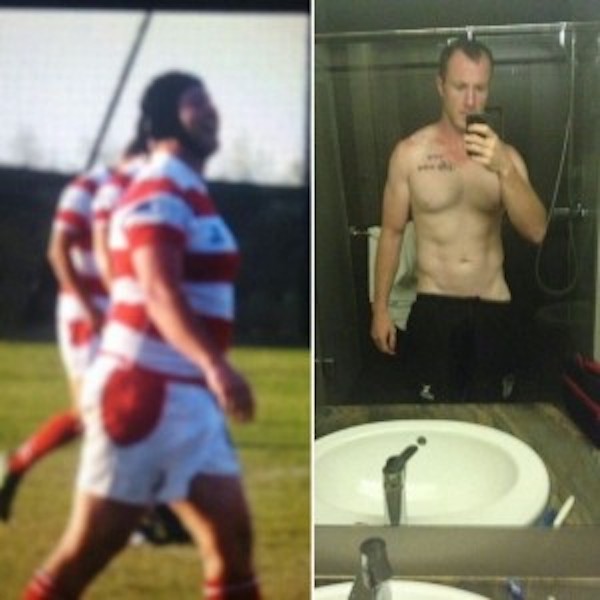 Hearing from our very own Caitlin Benstead, the most important thing about creating a plan is making sure it is enjoyable. The same can be said for a food plan that can help address imbalances in diet and nutrition that may impair your weight loss journey.
Food satisfaction and enjoyment of food should be a staple of any food plan that you follow, finding the small things to enjoy in your plan often helps encourage long term adherence to the plan.
Helping Hand from a Personal Trainer in Dubai
Our weight loss training is based around our two training formats. Whichever one you choose you will be paired with one of our expert personal trainers who are based in Dubai. The training programs that we design are tailored for each individual client, whether you are training in semi private personal training or in 1-on-1 sessions. Having one of our personal trainer for weight loss ensures that every moment in the gym is put to the most optimal use, with direct fitness coaching and individualised programming that helps you achieve long-term results.
Our flexible options and expert personal trainers are waiting for you, it all starts with a free consultation where we will undertake a physical assessment of your health and fitness and discuss your medical history, any complicating factors and the goals for your weight loss journey.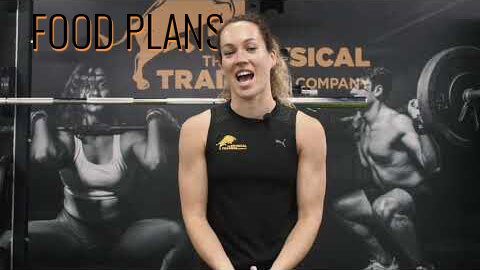 SIGN UP FOR OUR NEWSLETTER