Training Programs for Pregnant Women
Over the last 5 years in Dubai and throughout their own careers, our team of personal trainers (including our female personal trainers) have helped hundreds of women from the time they have heard the news of their pregnancy right up to childbirth and in post-partum. Enhancing your physical fitness and natural strength can help prospective mothers prepare for childbirth, and help their health prosper afterwards.
PRENATAL PERSONAL TRAINING
The long-held view that it is best for women to rest and limit their movement during pregnancy has long been discounted by experts. Inactivity during pregnancy will pose a far greater risk to you and your baby's health. It is now widely accepted and recommended to stay fit and healthy throughout your pregnancy. A prenatal exercise program will always require your Doctor's approval, but you will find that in the vast majority of cases Doctor's will go out of their way to encourage you to work out, the intensity of the workouts will be determined by a multitude of factors that include how your level of fitness prior to your pregnancy, your lifestyle and pre-existing medical conditions and medical history.
Our specialist prenatal personal trainers will undertake a thorough consultation with you at your initial assessment which will determine the best plan to take you through every stage of your pregnancy.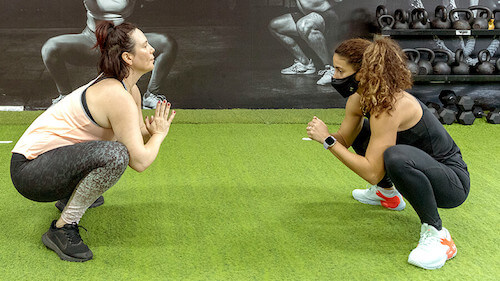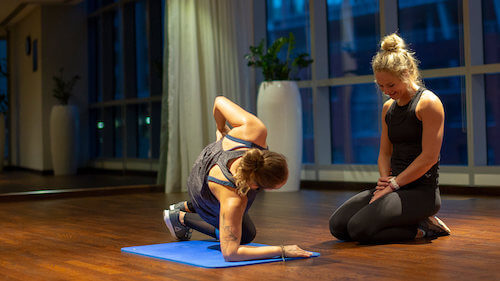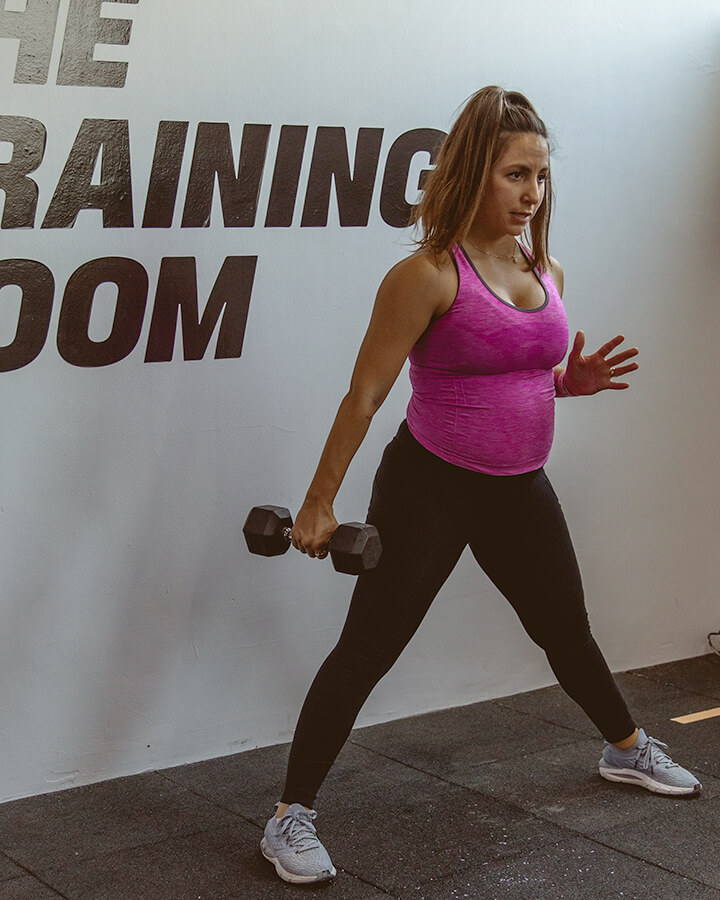 POSTNATAL PERSONAL TRAINING
A pregnancy is a time of dramatic changes in your body, these can leave you feeling overweight, tired and out of shape. In our experience we have found that the vast majority of new mothers are very keen to get their figure back or even improve it. There is no doubt that postnatal personal training with one of our postnatal personal trainers is definitely the quickest, safest and most effective method of achieving your post-preganancy body goals.
Our Postnatal personal training specialists are experts at creating an effective exercise program that will help be tailored to your specific and unique physical needs as a postnatal mother, helping you to get strong, lean and energised whilst keeping you motivated every step of the way.
SIGN UP FOR OUR NEWSLETTER