A FULL SPECTRUM FITNESS SOLUTIONS PROVIDER WORKING WITH SCHOOLS & ACADEMIES IN DUBAI
Sports Performance Programmes for Long Term Athletic Development
The PTC is quickly becoming the regions experts in youth physical development (YPD). With 6 + years' experience delivering the highest quality physical development pathways in the UAE, we've worked with many of the best outfits and young athletes the region has produced.
We offer a wide range of unique and tailored fitness services for aspiring and current athletes, providing them with a platform and guiding their development with the application of the latest developments in sports sciences including studies in athletic conditioning and human movement.
Our athletic coaching team have developed a unique syllabus that is both scalable and is easily tailored to a variety of sports and activities, we use this to help schools and sports academies all over Dubai to improve the performance of their sports teams and help give their students and players the best chance of pursuing sports at a higher level.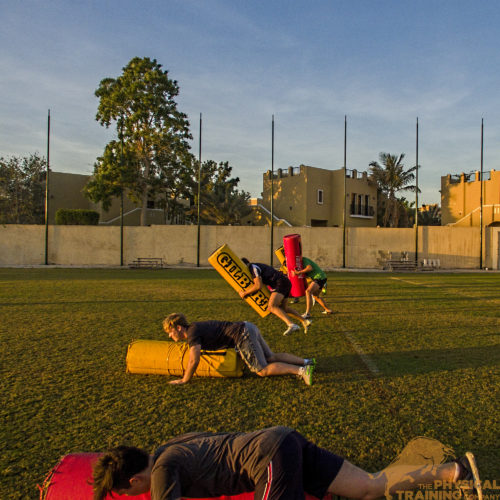 CLIENTS OF OUR YOUTH ATHLETIC DEVELOPMENT COACHING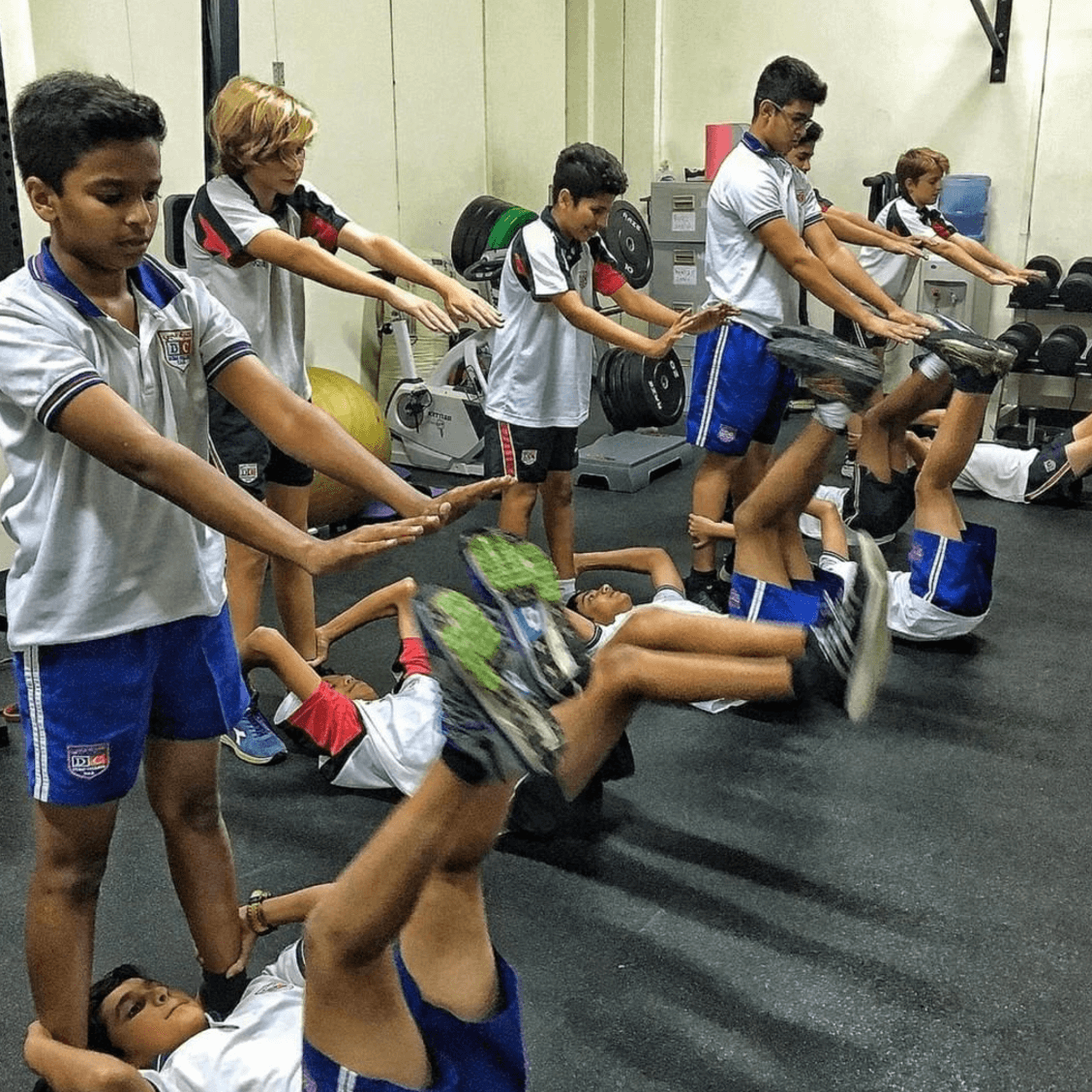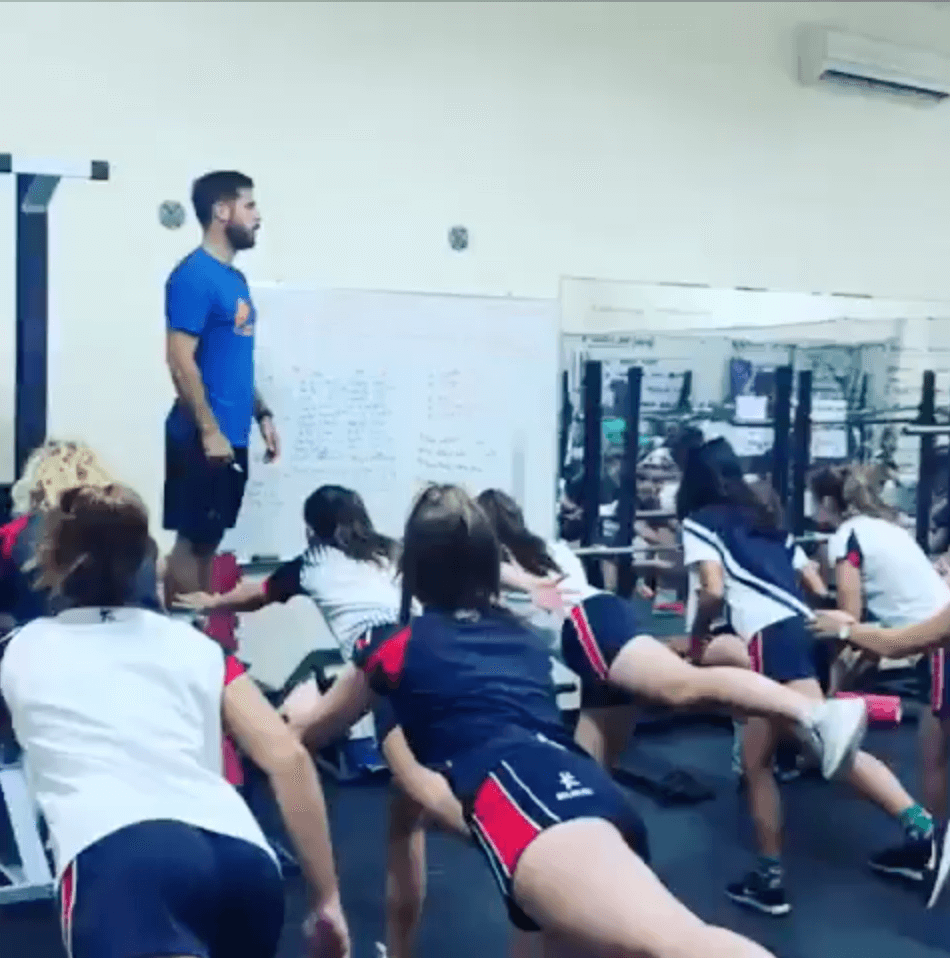 When young athletes make the transition to secondary school, they enter a crucial period of physical progression. It is at this stage that our team implements our syllabus, with a focus on fundamental physical activity that is incorporated in programs that also incorporate development of athletic conditioning and mental focus, allowing these young athletes to have the best chance to excel and realise their true potential.
Expert training provided by our team of highly qualified coaches and sports scientists helps to deliver the latest professional standards, a platform from which young athletes can progress and excel in sports such as rugby, football, athletics and more. Whatever sports program and priorities, we work with ever stakeholder including the athletes themselves, to help push them to excel and achieve.
Schools and sporting academies across the world are investing the health and education of their young athletes and the UAE is no different.
We work with Schools across Dubai, directly integrating our services with their Physical Education departments, with experience for over 6 years we have seen how our programmes have helped:
Improve cognitive function and skills in the young
Help youngsters develop better social skills
Enhance resistance to injury
Improve athletic conditioning and athletic development
Encourage healthier lifestyles
Develop positive and happier mindset
Develop teamwork and team skills
Enhanced physical maturation
ThePTC youth department work with schools and academies throughout Dubai across a range of services. Sport specific strength & conditioning programs, physical literacy training for beginners as part of the PE curriculum and our very own Sports Development Academy (SDA), in which we work with selected young athletes to develop their mindset, knowledge and physical capabilities. The SDA also delivers monthly workshops in partnership with Gatorade to educate the elite of tomorrow.
Youth Performance Services
Bespoke Strength & Conditioning Packages

Sports Development Academy (Curriculum Package & Monthly Workshops)

Strength & Conditioning Consulting

Youth Performance Development Consulting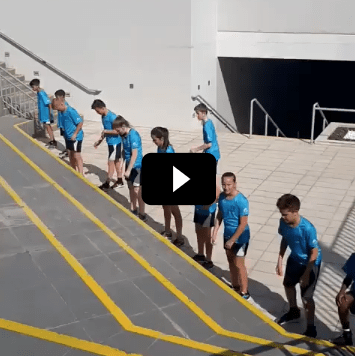 SIGN UP FOR OUR NEWSLETTER