Surf Strength Coach Dubai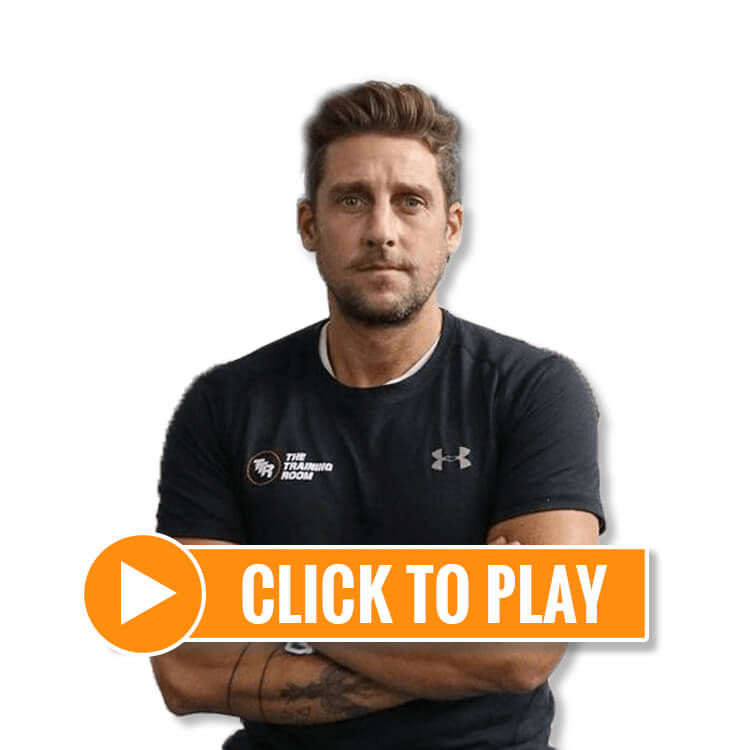 Get a FREE Week of PT with Carlo:
EXPERIENCED SURF STRENGTH COACH

Carlo is a highly experienced personal trainer who started off as a pro surfer. This has shaped his experience and provides him with a unique understanding of the way in which fitness, flexibility and core strength can help improve surfing performance.

WEIGHT LOSS PERSONAL TRAINER

Carlo has helped hundreds of people from all walks of life to achieve their body goals, whether it is losing weight or gaining strength, he has helped people train to achieve those goals in a healthy and sustainable manner.

FLEXIBLE FITNESS COACH

Train with Carlo to improve your strength, build your core, lose weight, improve overall fitness or if you are trying to improve your surfing skills. Training your body with exercises that help you in the water, getting better every time. It all starts with a free consultation.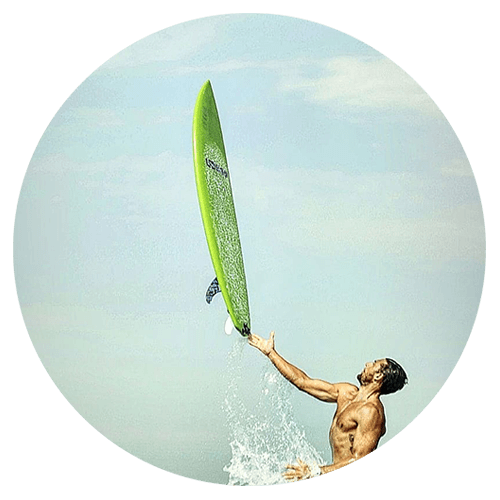 A TOP Strength COach Dubai
Carlo's fitness background started with a love of all sports, dedicated to football in his youth he started off playing for Sheffield United as a youngster. As he grew up, he discovered an affinity for surfing, and became a professional surfer and after years of experience he successfully developed as a surf coach.
Surfing requires a high degree of fitness, particularly in balance, flexibility and core strength. Now, after 30 years of beach-side surfing experience, Carlo believes living a healthy lifestyle begins by maintaining a strong, fit body and mind.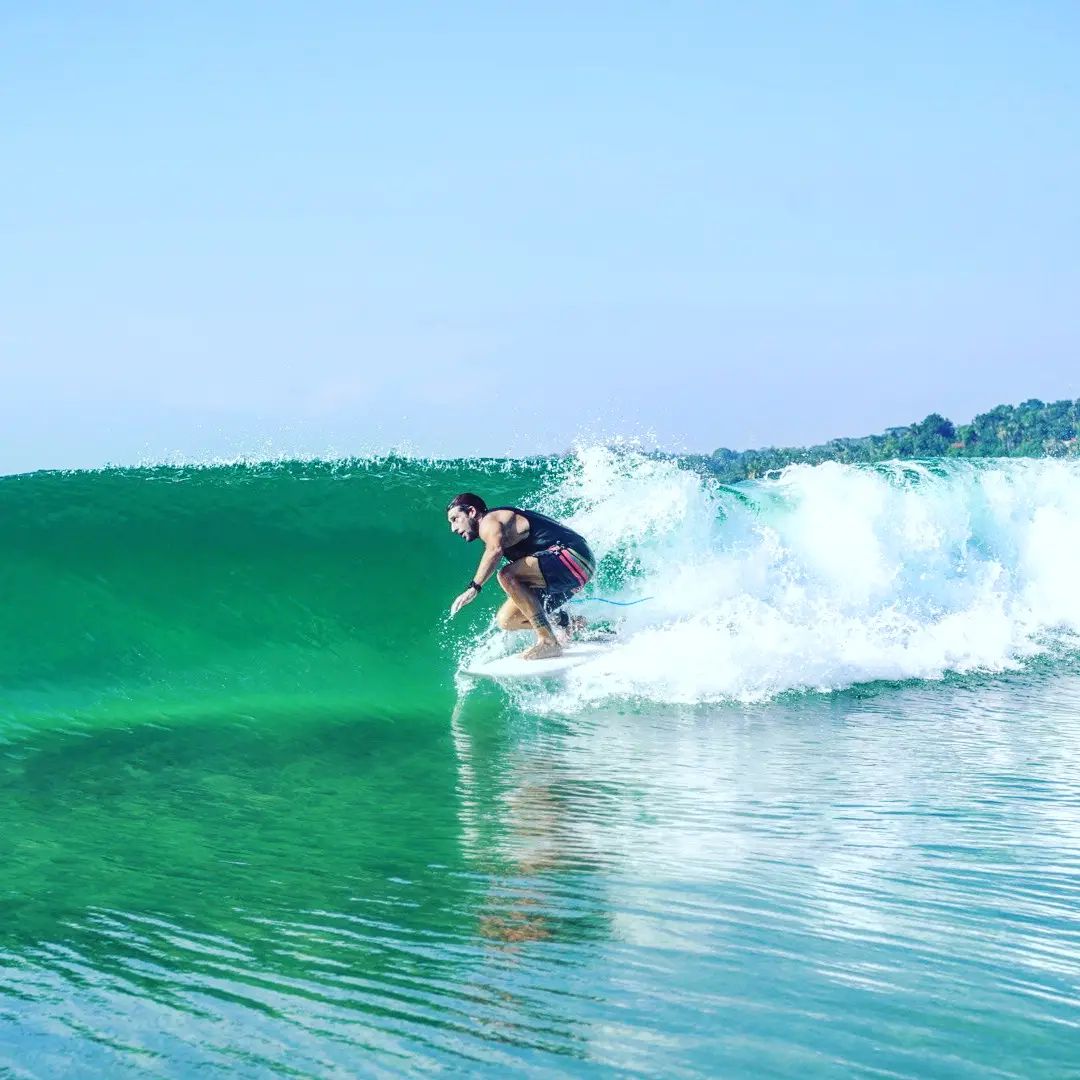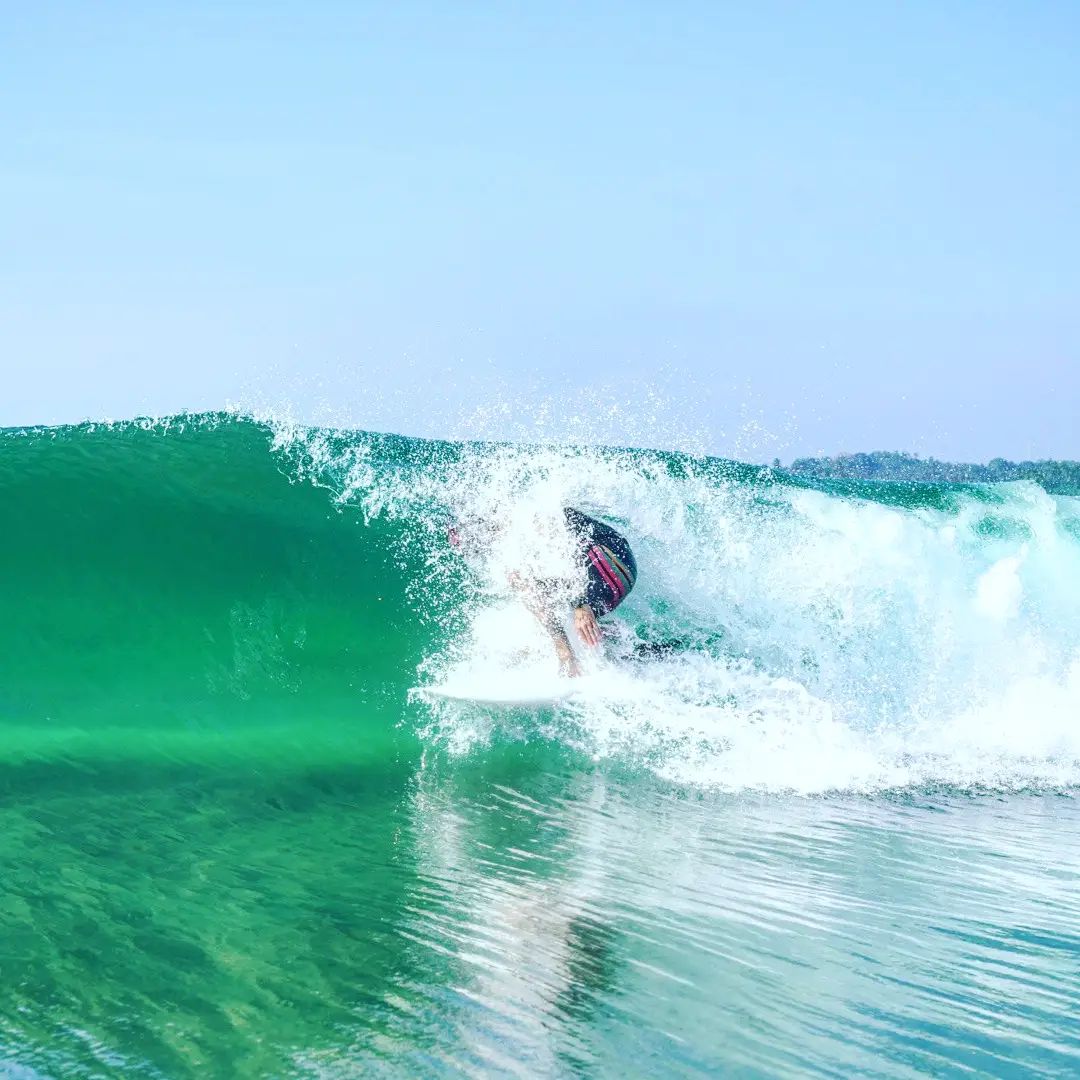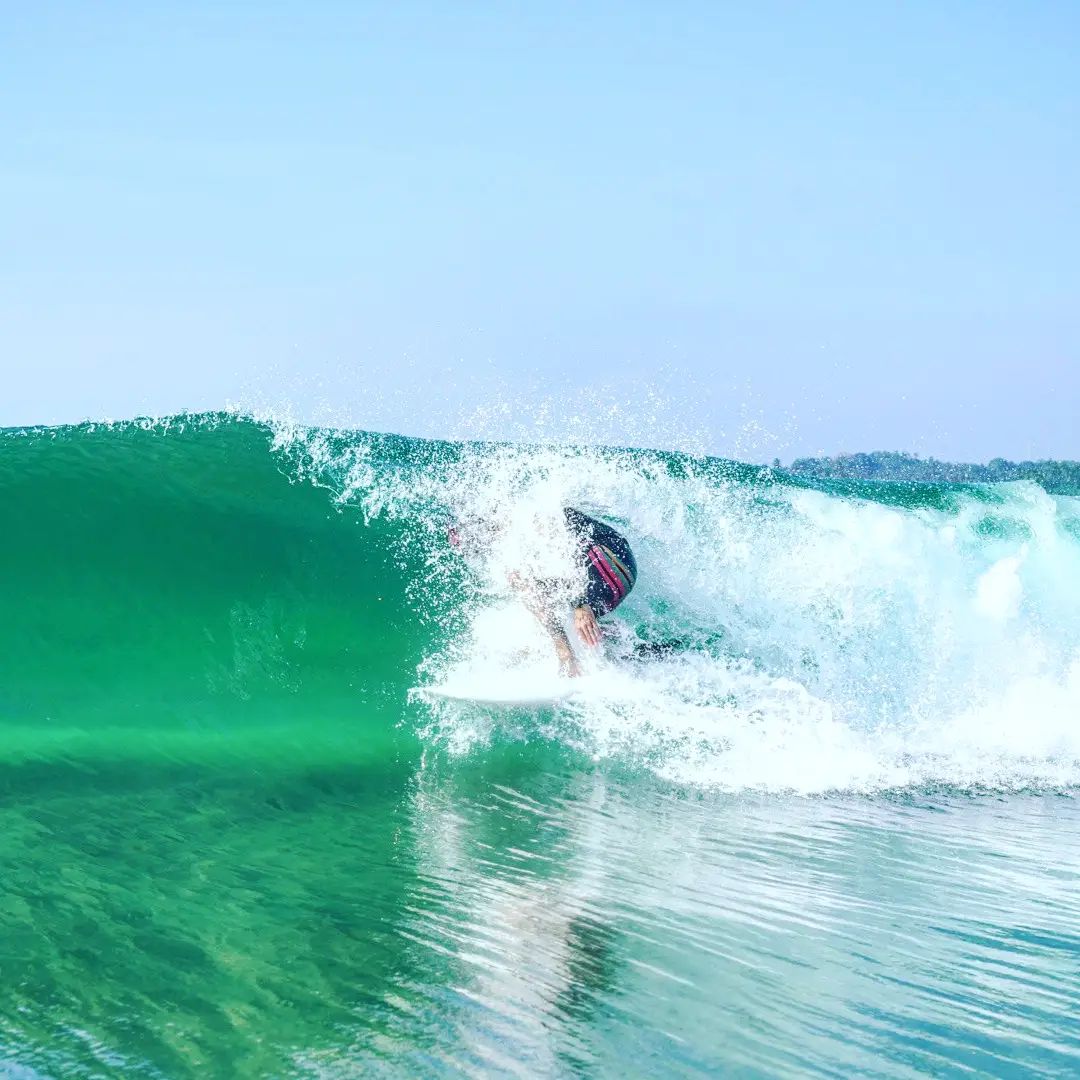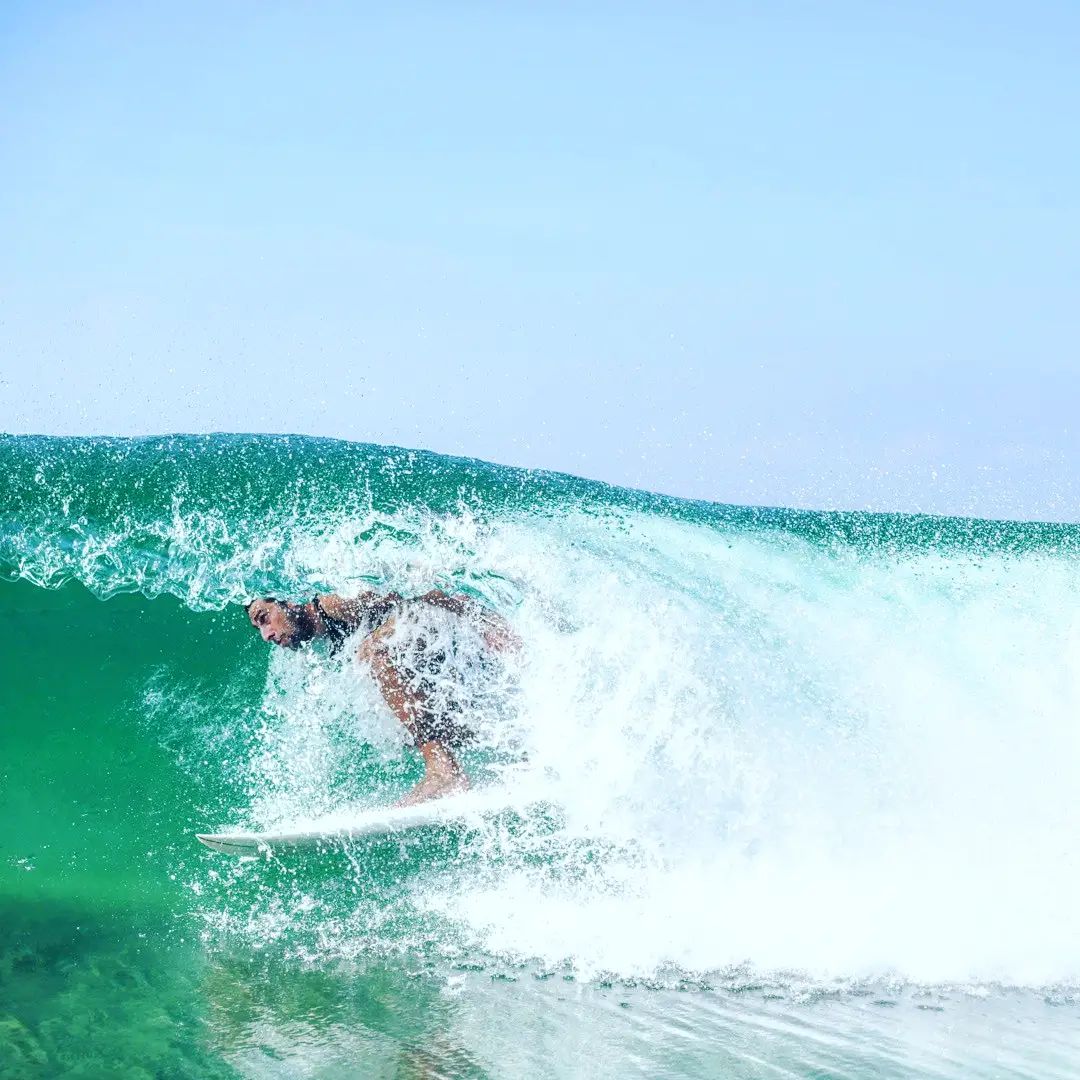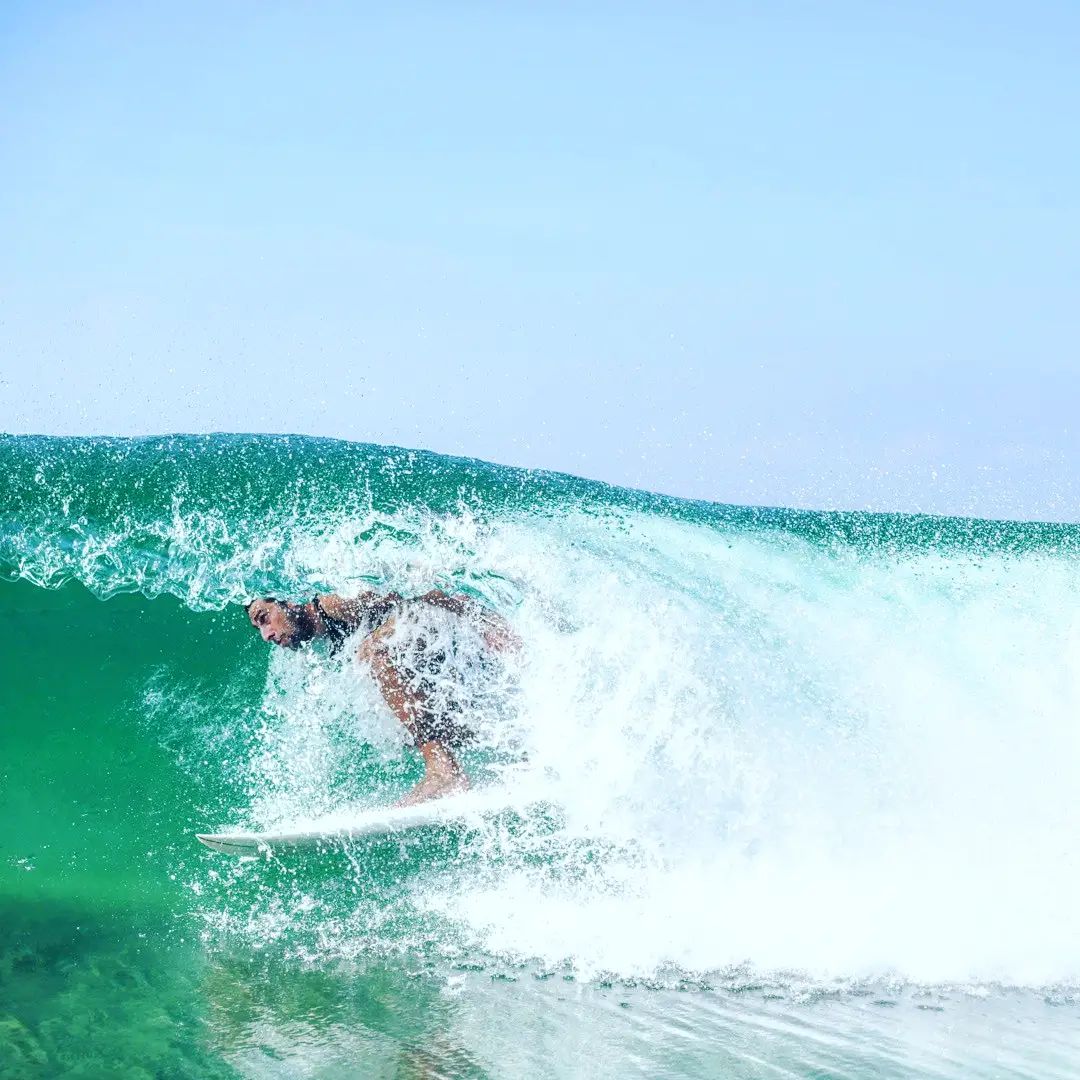 SIGN UP FOR OUR NEWSLETTER