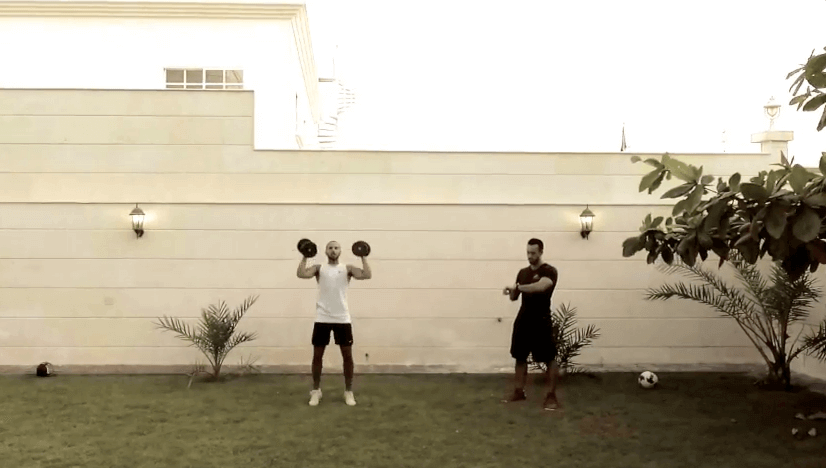 Workouts don't have to be limited to the Gym, workouts should happen anywhere!
Coach Nic trains Ahmed and Mohammed at home! This full body conditioning circuit was happening during the Holy Month of Ramadan, which added to the exertion, luckily it was just before iftar!
Interested in some Personal Training with Coach Nic? Use the contact form below and get in touch with HIM directly!